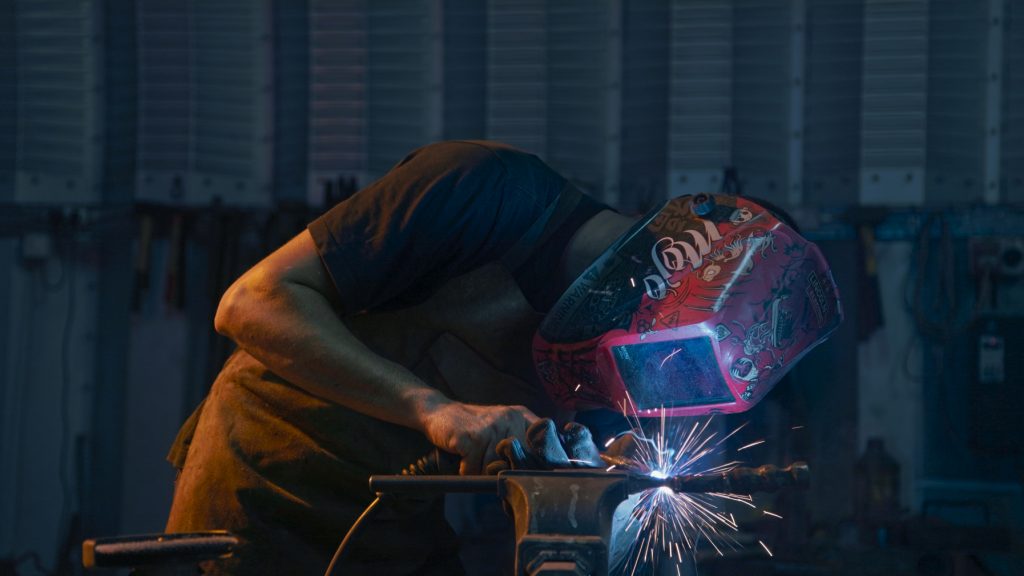 We have recently started the production for an upcoming documentary! It takes place in Larnaca, Cyprus and is about a local traditional ironwork artist.
We have shoot the documentary with Aputure Lights, use of two cameras and Cooke optics
What amaze as is the extreme hot conditions this guys work and how they manage to survive through this tough job.