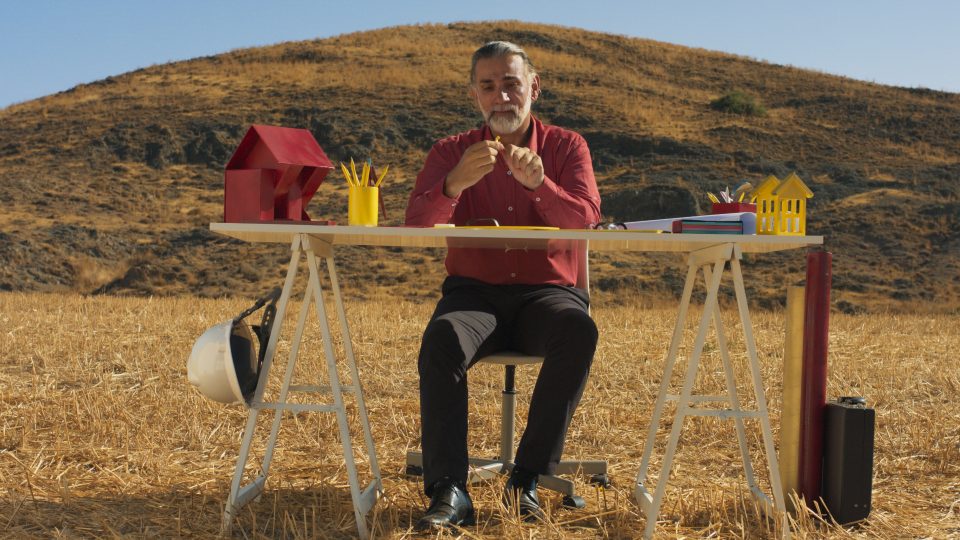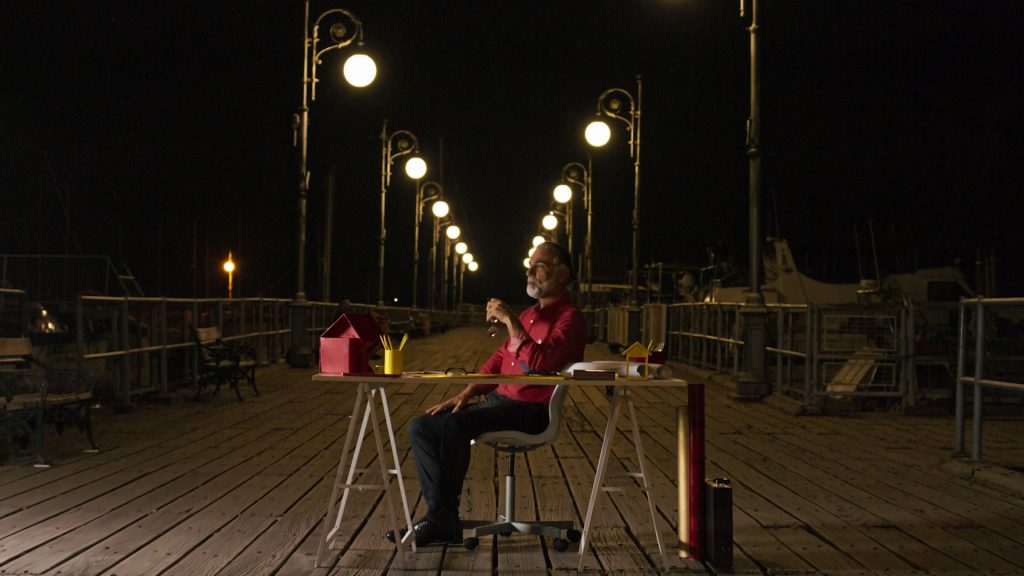 Challenges to overtake:
4 different locations
one setup, one actor, one day to shoot
Producing this commercial was a big challenge for us. The vision was to show an Architect who is trying to find the inspiration, in order to create the "perfect" buildings.
The goal was to create beautiful match cuts in order to make seamless transitions from one location to the other. This process was very difficult during the pre production, but the team was ready to take any challenge and create the best result.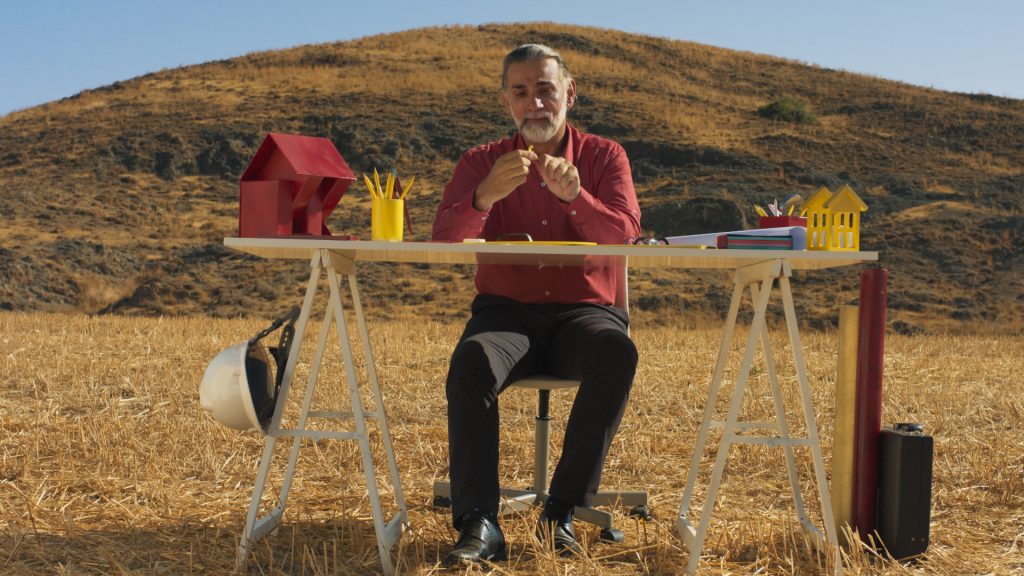 Capturing a world of inspiration, endless imagination and excitement this Ad was made possible with a huge effort by all involved.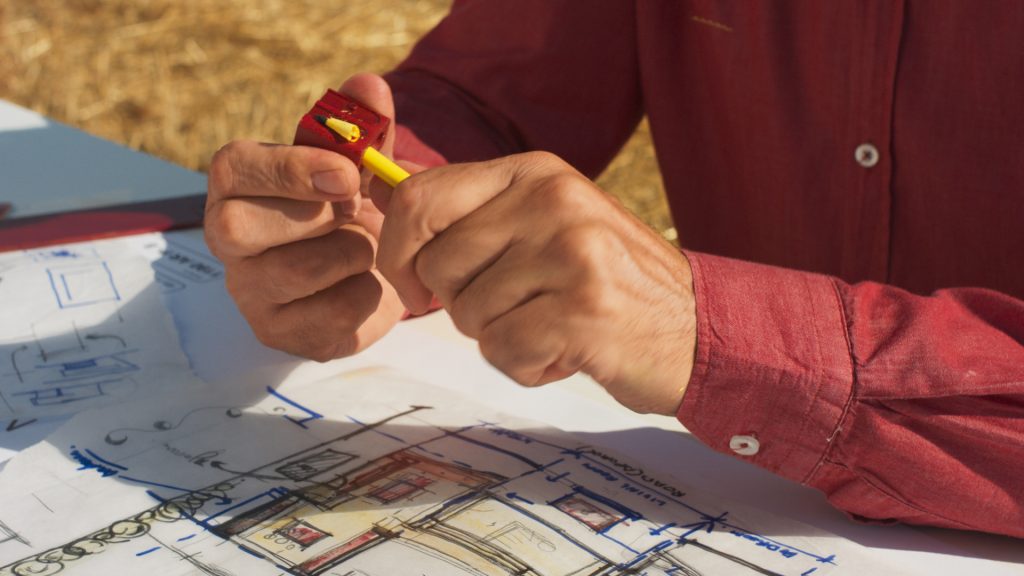 Trying to fit the commercial in the clients budget, we choose to shoot in 4 specific location around Larnaca. We started filming early in the morning and finished late night.
We had tight schedule to get this project done.
Producing this commercial was very demanding but lots of fun in the end.
check the commercial in the link below: